Cruise to Your Next Reward
Help make Waterway Guide better and earn points and rewards along the way!
Rate & Review to Receive Points
Write reviews. Rate marinas & anchorages. Contribute to Navigation Alerts.
Everything you do on WaterwayGuide.com accrues points that will automatically qualify you for complimentary gifts and resources.
Start Earning Points >

Points
Member Registration
1 x
50 =
50
Completed Profile
1 x
100 =
100
New Explorer Icons*
2 x
200 =
400
Reviews / Comments*
4 x
100 =
400
Suggested Updates
0 x
50 =
0
TOTAL REWARD POINTS:
950
* Points awarded for approved submissions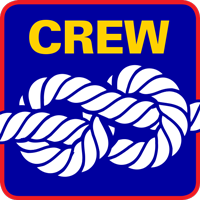 Level 1 - Crew
250 - 1,999 Points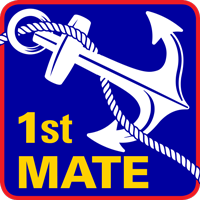 Level 2 - First Mate
2,000 - 4,999 Points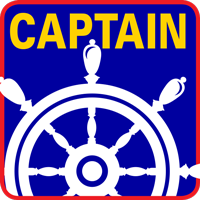 Level 3 - Captain
5,000 - 9,999 Points
Level 4 - Cruising Editor
10,000+ Points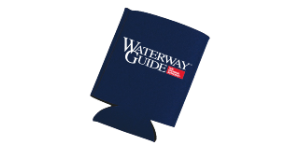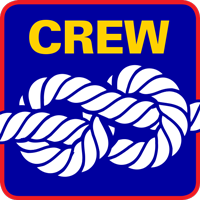 Crew
(250 points)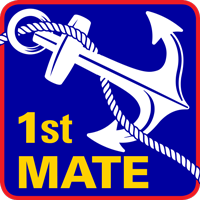 First Mate
(2,000 points)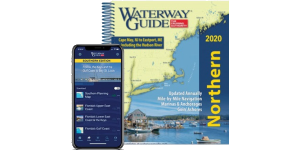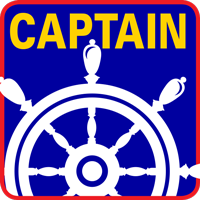 Captain
(5,000 points)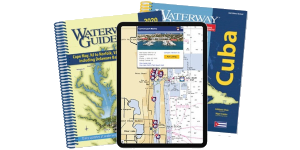 Cruising Editor
(10,000 points)