June 1, 1941- September 13, 2022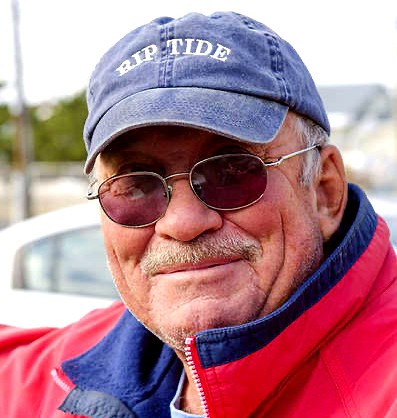 It is with a heavy heart that we report the passing of John A. Coyle, former commodore of the Little Egg Harbor Yacht Club, who built Schooner's Wharf, resident of both Beach Haven, NJ and Useppa Island, Fla., who died on Tuesday, September 13, 2022, after a lengthy illness at the age of 81.
He served as Commodore of the Little Egg Harbor Yacht Club in 1993 and will be forever known for taking kids sailing. He was also the head of the Little Egg Harbor Yacht Club Regatta which was honored with the St. Petersburg Trophy for Race Management across the country.
He was a Vietnam Veteran. "With a glint of mischief in his eyes, and a pep in his step, my Dad brought uncommon energy, stinging humor, and practical insight to almost any situation," His daughter Courtney Ann Coyle said. "Forever an optimist, he was a believer in second chances and loyal friendships."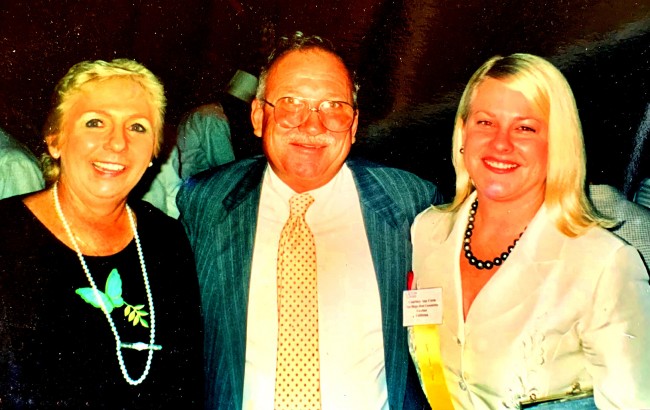 My family and I lived aboard our sailboat at the Little Egg Harbor Yacht Club some 30 years ago. John was a friend and role model. Here's a recollection of a quintessential John Coyle life lesson. John was the owner of the Sink 'r Swim Shops on Long Beach Island, NJ for decades and despite his wealth and position insisted on personally laying each brick in the elaborate matrix of pathways there.
"John must have laid a million bricks over the years between home and business properties," said his wife of 42 years. Gretchen Coyle. "He could make absolutely anything out of wood and old scraps."
He had a sly sense of humor, saying more with a nod, a wink and a lift of his glass than most can convey telling a lengthy joke. When an eager salesman came up one such pathway and saw John hard at work in his tattered attire he said, "Hey Pops, I'm looking for the Owner, John Coyle. I have an appointment."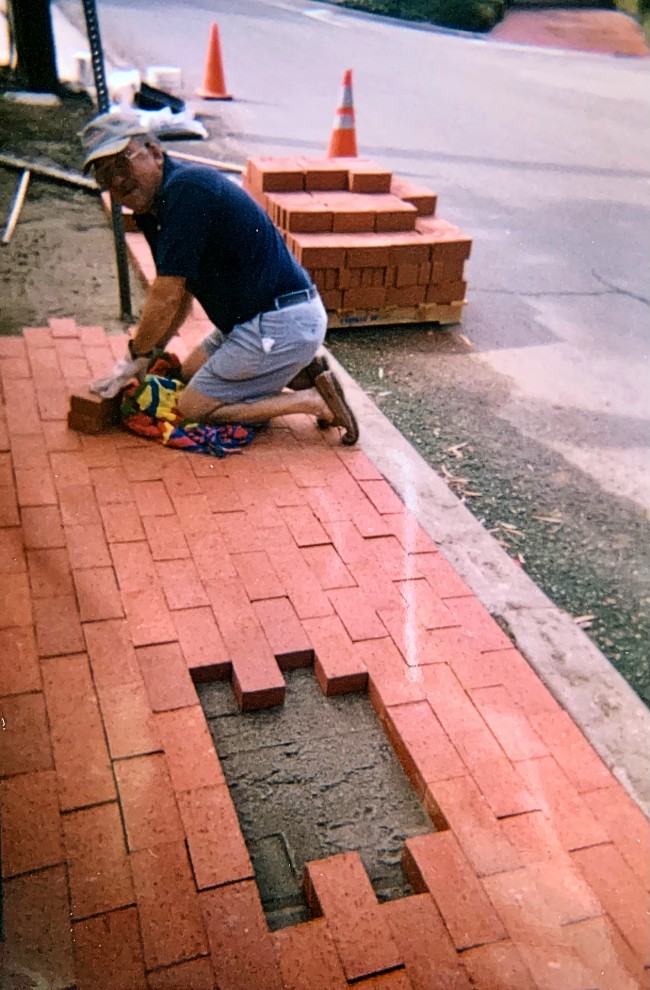 I was about to correct the man but John put a hand on my arm and winked.
Apparently, this sort of encounter had become the highlight of his work weeks. "Just let me put my tools in the (golf) cart and I'll take you to his office," John said, motioning for me to get into the cart. He took his time.
The salesman was annoyed over being told to wait and having to sit on the back of the car amid the tools. He was fuming.
Once we were all in the office John offered the man a seat and proceeded to pour himself a drink. He then sat in his chair behind his desk.
"Look old man," the salesman snapped. "Stop playing around and go get your boss or I'll tell him you're slacking off in his chair."
John smiled, offered him a soda and asked the still clueless man to make his sales pitch.
"I'm here to talk to John Coyle, not the handyman," he said. "I don't have time for this!" John smiled and said, "You're talking to John Coyle. No need to apologize. I know you're very sorry."
The color drained from the man's face in a very satisfying manner.
This is where we meet John, the man being mourned across multiple states by anyone who had so much as this brief an encounter with him because as the salesman stood to leave John said, "Don't go. We had an appointment. You sell a good product. Make your pitch."
He gave that man the order of his lifetime as well as a lesson he likely never forgot.
"I just love it when we can help someone out like that, don't you," John said after the salesman left. He winked.
As a sailor John enjoyed cruising from Beach Haven to the West Coast of Florida in the family power boat. On Useppa Island he started a Catboat Regatta that drew sailors from all over the country which morphed into the Catboat Worlds.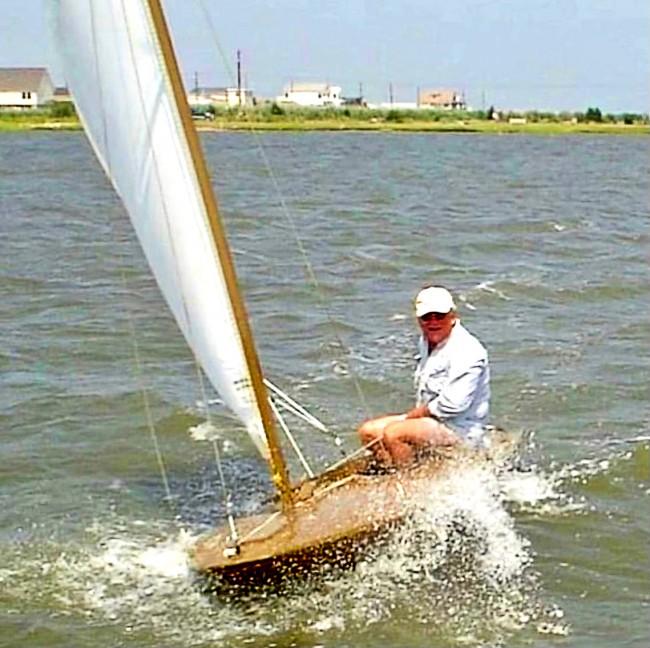 Over the years he raced E Scows, A Cats, and Sandpipers.
For a dozen years he organized a trip for men from Useppa Island; they camped and explored the state of Florida in small Sandpiper sailboats. Each trip included a day of service like cleaning up a park or state land.
In 2016 John and his wife were inducted into the Barnegat Bay Sailing Hall of Fame. The Southern Regional High School Sailing Team honored him.
He built Schooner's Wharf with his wife and two partners in 1987. John was founder of the Long Beach Island Historical Association, having purchased the old church, was its first president; he worked hard over the years for the Tuckerton Seaport and the last dozen years at the New Jersey Maritime Museum.
John was pre-deceased by his parents Naomi and Alexander Coyle, and sisters Susan Mose and Joan Chapman. He leaves his wife of forty-two years, Gretchen, daughter Courtney Ann Coyle and her husband Steven McDonald; stepsons Michael, and Russ Pritchard and his wife Heidi, former daughter-in-law Christine Covington; seven grandchildren – Lexi and Max, Elizabeth, Rachael, Molly, Tom, and Colin – and great grand-daughter Mira.
His work lives on in the New Jersey Maritime Museum in the form of a fishing pound, a line coiling apparatus used by the US Life Saving Service, every ship model that needed repair, and a truckload of chrysanthemums to decorate the Museum's Annual Benefit.
He will be remembered by generations of friends and customers at the Sink 'r Swim Shops, who would find him laying brick or doing maintenance. In lieu of flowers, contributions can be made to the New Jersey Maritime Museum, 528 Dock Rd., Beach Haven, NJ 08008.