News & Events for Chesapeake Bay
The hurricane season has been rather quiet. Will it last?
Date Posted: 2019-08-20
Source: USA Today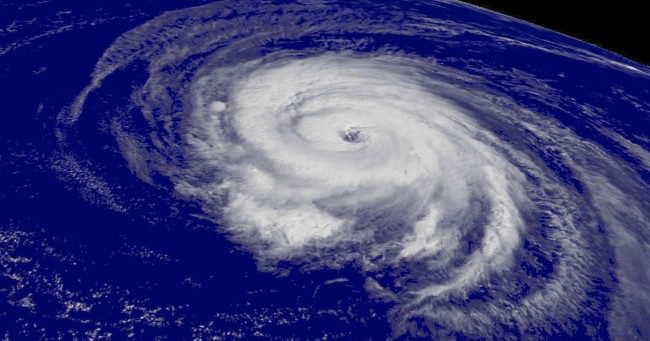 Could this be the calm before the storm?

The cause of the calm season so far is a combination of strong wind shear and dry, dusty air.

The only hurricane to form this year in the Atlantic was Barry.
If you think it's been an unusually quiet hurricane season, you're right: The last time we went from July 15 through Aug. 19 with no named storms in the Atlantic was 1982, according to Colorado State University meteorologist Phil Klotzbach.
Could this be the calm before the storm?
History says yes: Over the years, the period from Aug. 20 through Sept. 11 marks the sharpest increase in named tropical systems in the Atlantic, AccuWeather said.
The Atlantic Basin includes the Atlantic Ocean, the Caribbean Sea and the Gulf of Mexico.
Read the full story.
Provided by National Weather Service
| | |
| --- | --- |
| Humidity | % |
| Wind Speed | |
| Barometer | |
| Dewpoint | |
| Visibility | |
Deltaville, VA


Current Conditions
Change my location