News & Events for Chesapeake Bay
New Rules on American Travel to Cuba Include Cruise Ship & Recreational Vessel Ban
Date Posted: 2019-06-11
Source: Addison Chan, Waterway Guide Cuba Editor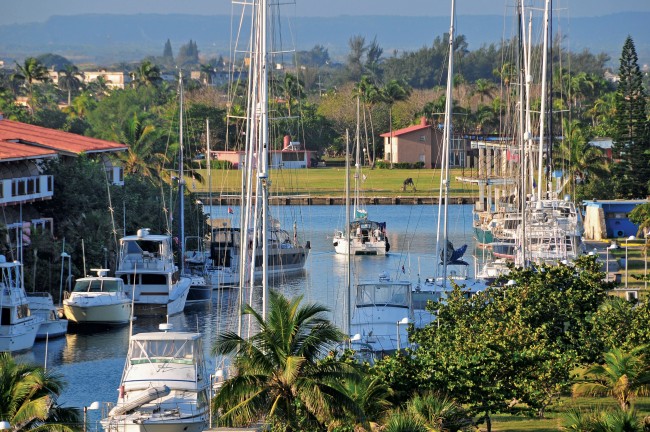 A week ago, June 5, the federal government ended a nearly two-decade-old program that had become the most popular way for Americans to legally visit Cuba, banning all trips by cruise ships, as well as sailboats, yachts and private aircraft in the process. Commercial airline travel to the island has been preserved under the new restrictions.
Effective June 5, 2019, the administration changed the way the Cuban Assets Control Regulations (CACR) are to be applied with respect to the ability of American citizens to take their personal vessels to Cuba.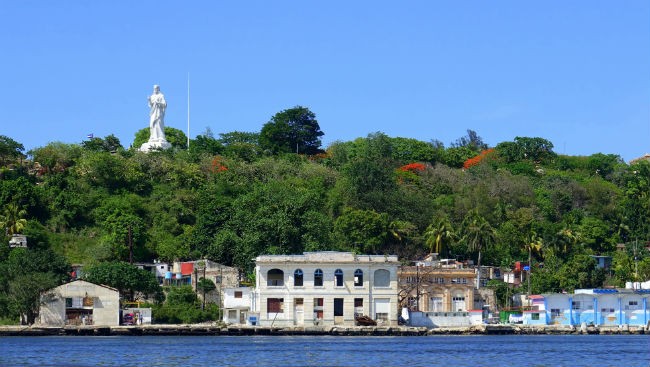 "This administration has made a strategic decision to reverse the loosening of sanctions and other restrictions on the Cuban regime. These actions will help to keep U.S. dollars out of the hands of Cuban military, intelligence, and security services," Treasury Secretary Steven Mnuchin said in a statement.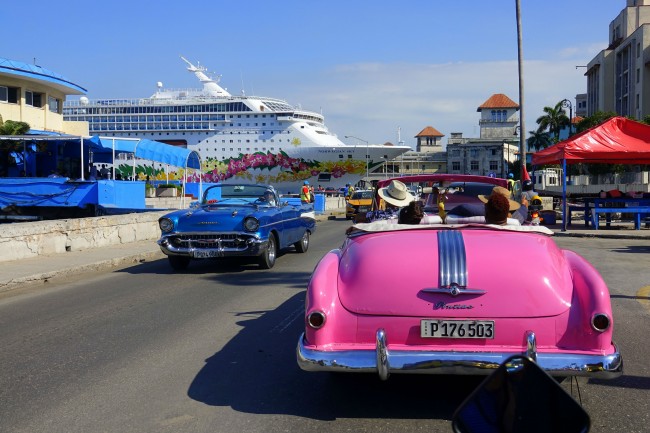 Since February of 2015 American boat owners have been permitted to take a private vessel to Cuba for up to 14 days without requiring an export permit from the Department of Commerce, Bureau of Industry and Security (BIS). That exemption has been eliminated which means that any American wishing to take their boat to Cuba must first be granted a Temporary Sojourn Permit (TSP), which will be almost impossible to secure under the "general policy of denial."
The current US Government has made it illegal to take an American flagged vessel to Cuba. In the past, there was a practice of grandfather permission if it was granted prior to the date of change but in this instance, as if to underscore the seriousness of intent, previously issued permission has been rescinded.
Americans may still go to Cuba. Since 2015 travelers have been allowed to self-declare their qualification for any one of the 12 categories of general license defined in the CACR. Those regulations remain, which means that Americans may fly or boat to Cuba provided they are traveling for a legitimate purpose and, in the case of boating, the vessel is either properly permitted or is of a flag other than American.
Boaters with non-American passports and/or no American flagged vessels are unaffected by the recent changes.
View location on the Waterway Guide Explorer
Provided by National Weather Service
| | |
| --- | --- |
| Humidity | % |
| Wind Speed | |
| Barometer | |
| Dewpoint | |
| Visibility | |
Deltaville, VA


Current Conditions
Change my location