News & Events for Chesapeake Bay
Belhaven in Bloom: Belle Arts Gallery Grand Opening
Date Posted: 2019-04-23
Source: Lisa Suhay, news editor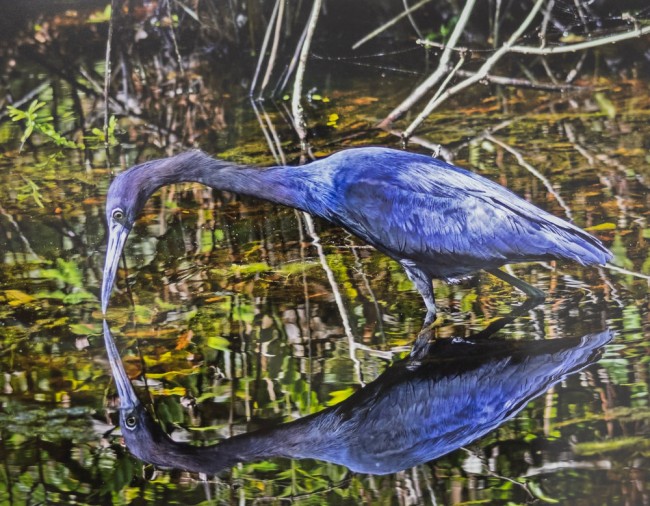 The newest art gallery in Belhaven, NC is owned and operated by a group of seven female entrepreneurs who's goal is to share their passion for art, with an emphasis on Southern artists who work in a wide variety of mediums from glass to steel.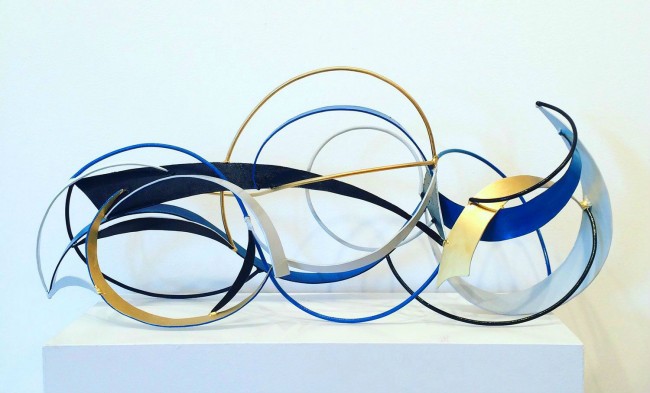 The gallery's founders are Yvonne DeRuiz, Corki Leverette, Karen Wahab, Sandy Landy, Donna Frengs, Misa Raynor and Jean Lamkin.
"I am the manager of the Small Town Main Street Program here that helps revitalize towns," says Co-Founder Yvonne DeRuiz. "My mission is to help revitalize Downtown Belhaven and we did not have an art gallery. None of us does any art. We have a curator who scours North Carolina for artists in a wide variety of mediums."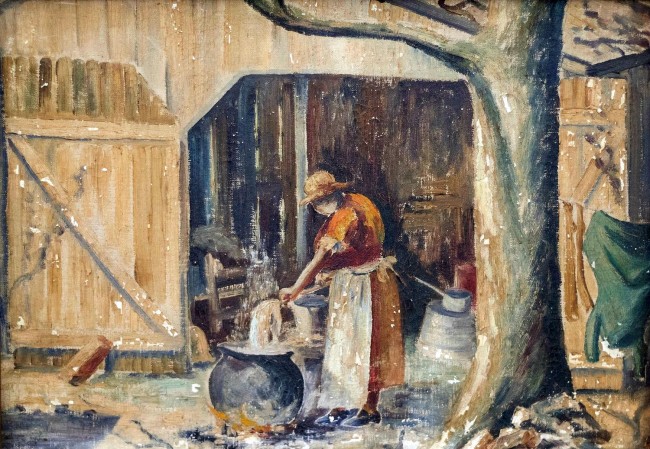 The Belle Arts Gallery, will open its doors to the public this Friday, April 26, at 6 pm, Belhaven, NC. Located at 211 Pamlico Street, the gallery will showcase artistic works in a variety of medium: oil and acrylic paintings, sculpture, photography, watercolors, glass, and pen and ink.
The artists selected to exhibit are all working in North Carolina, especially the southeastern region of the state. The gallery's motto is "Art is life's dessert."
The collection reflects a desire to include pieces that will be a treat for the eyes. Exhibits will continually evolve and change.
Seven women with a shared passion for the arts and for building their Inner Banks community came together as Belle Arts in the fall of 2018.
Their gallery occupies a 1903 building on a busy downtown corner across the street from the Town Docks.
It is convenient by land and sea to boaters on the Intracoastal Waterway, visitors to local restaurants and stores, and residents alike. This project has been supported by Belhaven's Small Town Main Street team.
Belle Arts Gallery will be open Thursday from 12-5, Friday and Saturday from 12-7, and Sunday from 12-3.
When the doors are closed, visitors can learn more about the artists and the collection online.
View location on the Waterway Guide Explorer
Provided by National Weather Service
| | |
| --- | --- |
| Humidity | % |
| Wind Speed | |
| Barometer | |
| Dewpoint | |
| Visibility | |
Deltaville, VA


Current Conditions
Change my location