News & Events for Chesapeake Bay
Michael devastates marinas in Florida panhandle
Date Posted: 2018-10-16
Source: Trade Only Today
Editor's Note: Check Waterway Guide Explorer for updates on the status of marinas and bridges on our special Hurricane Reports page. Please send your marina and waterway updates, photos and video to [email protected].
OneWater Marine owns nine dealerships and marinas in the Florida Panhandle region, and the company said it sustained minimal damage from Hurricane Michael.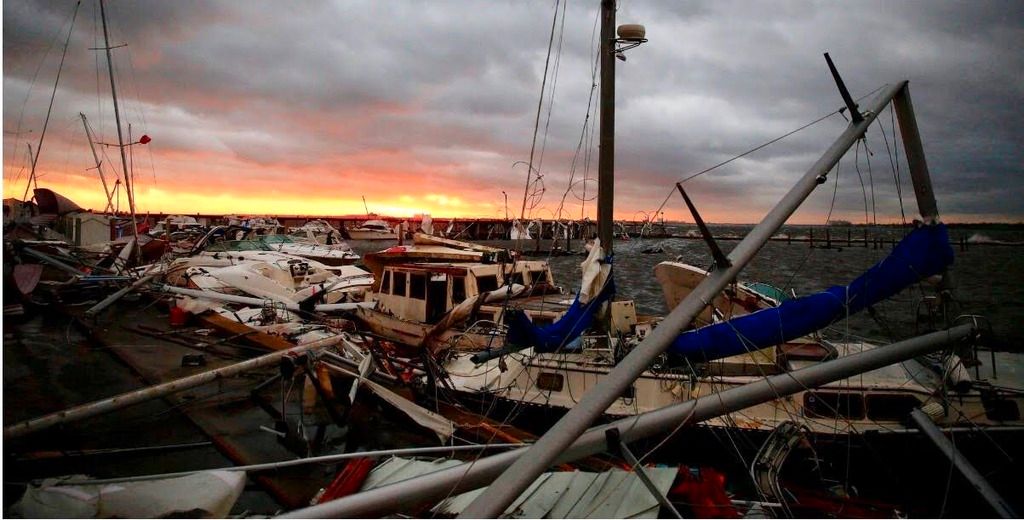 However, marinas in Panama City, including Pirate's Cove, Treasure Island and Lighthouse Marina, weren't so fortunate.
This video shows Pirate's Cove before and after the storm.
"It's a war zone," said Scott Cunningham, executive vice president of OneWater Marine. "There's no fuel. There's no power to pump fuel. There's no water, no ice. This is the Katrina of the Panhandle, and it just starts at Panama City Beach."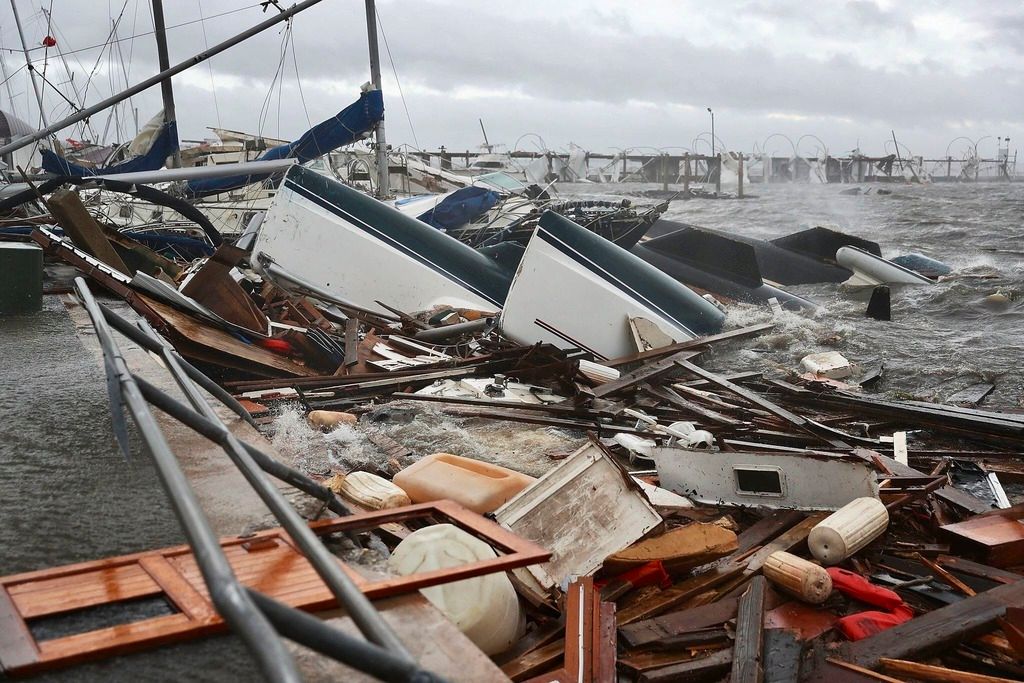 Matt Mueller manages the Freedom Boat Club franchise based at Lighthouse Marina in in Panama City Beach. He evacuated to Gulf Breeze, Fla., on Tuesday after the storm escalated. "Category 4 was not what we were expecting," he said.
Read the full story.
View location on the Waterway Guide Explorer
Provided by National Weather Service
| | |
| --- | --- |
| Humidity | % |
| Wind Speed | |
| Barometer | |
| Dewpoint | |
| Visibility | |
Deltaville, VA


Current Conditions
Change my location