News & Events for Chesapeake Bay
EXCLUSIVE: Rider on the storm. Key West Liveaboard who Livestreamed Irma reveals aftermath
Date Posted: 2017-09-13
Source: Lisa Suhay, WG News Editor
Editor's Note: At approximately 1:30 p.m. Wednesday, September 13, the Andromeda Facebook page vanished entirely, leaving fans wondering and worried. Therefore the video links are not currently operational. We will keep updating this story as it unfolds.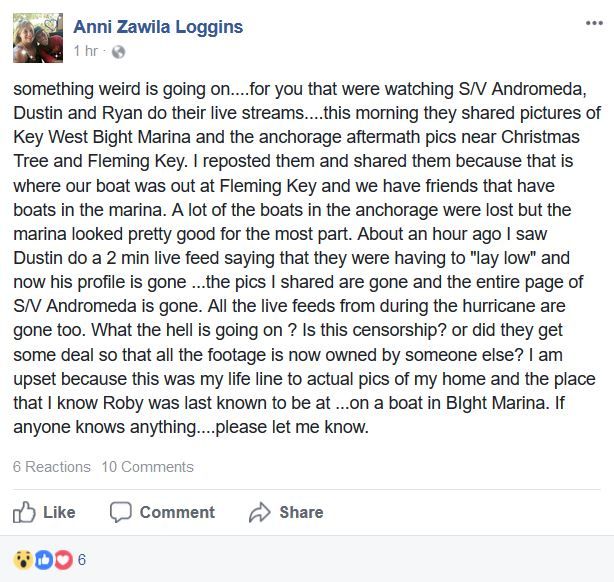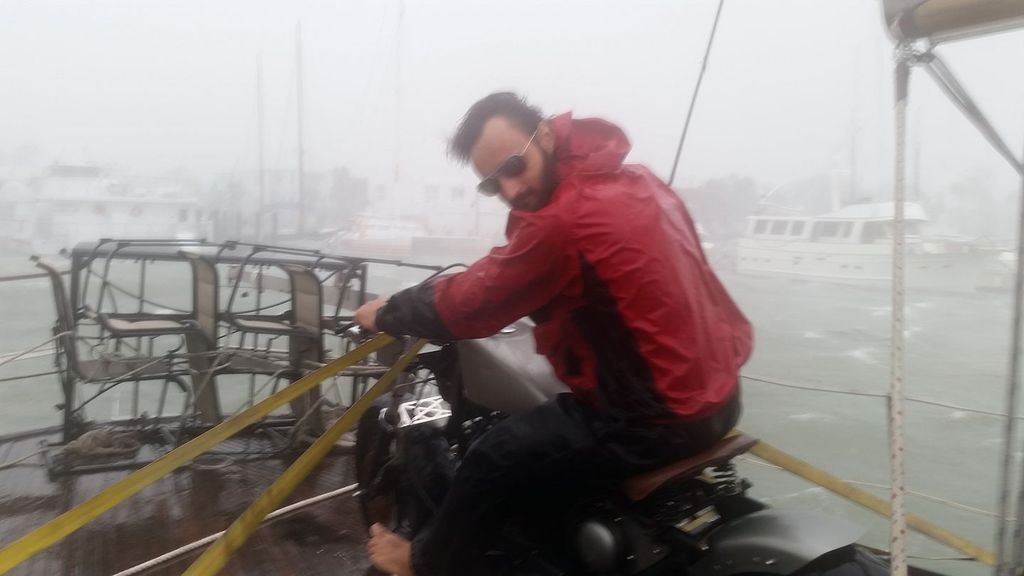 Key West - After becoming famous worldwide for choosing to defy evacuation orders and remaining aboard to Livestream livestream video of Hurricane Irma on Facebook from his boat in Key West Bight Harbor, Ryan Stone spoke with Waterway Guide about his experience.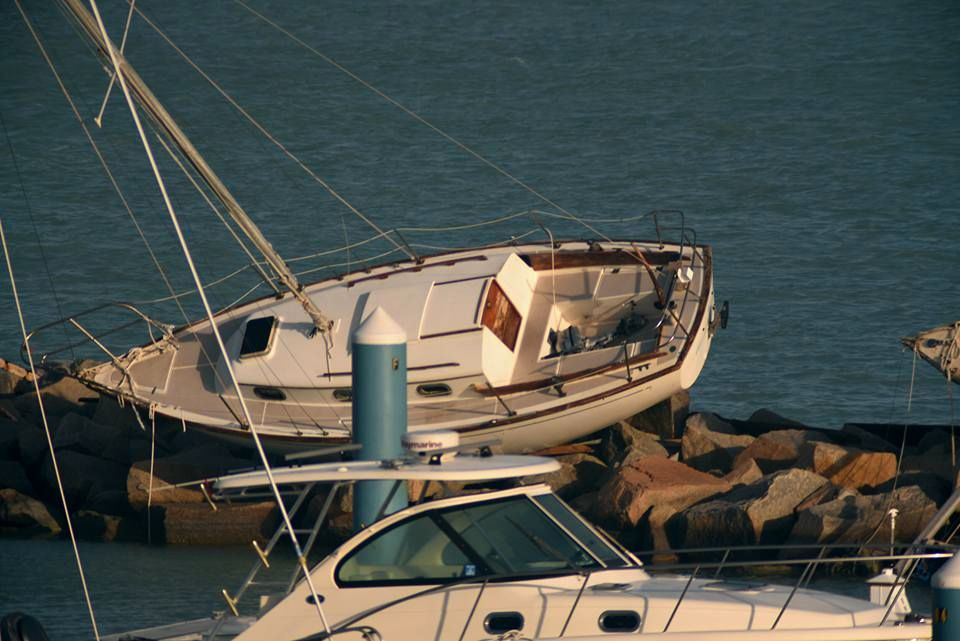 Asked about the aftermath and conditions at the marina he responds, "Pretty good, not a lot of damage but the anchorage got wiped out. There are boats sunk and piled up everywhere."
Stone broadcast from the sailing vessel S/V Andromeda via the boat's Facebook page. The sailing vessel Andromeda is a 68' Nordia Van Dam built in 1976 in Holland for a wealthy attorney in Florida.
Stone posted the following update on conditions there as of Tuesday night:
Here's an update I got from LaDonna Hill-Abrevaya: 1:30 p.m., Tuesday, 9-12-17: Update from Key West Mayor Craig Cates. Seven-10 days before city up and running. Plan accordingly.
UPDATE - This is Craig's daughter, Tammy, posting for him. He can call occasionally from someone's landline.
There are still no services in Key West. It will be 7-10 days before the city is back up and running completely. Longer for the other lower keys. There are numerous water leaks in the pipes and they are currently only turning water on daily from 10-12 for residents. That water needs to be boiled. The sewer plant is down but they are bringing in a generator to help get that back up. They are slowly going to restore electricity starting with the hospitals and then the grocery stores. Sections around those may get power back as they do that. They will then go section by section checking for downed wires etc... The Navy base has received a shipment of food and water and they will be distributing those late in Searstown and the Soccer Fields in Bahama Village. They can not support anyone returning to Key West because there are no services. A mobile hospital was flown in today for first responders who may need it. Red Cross is ready to bring in aid when the all clear is given. There are other organizations that have also offered assistance. The problem is there is no fuel and no water.
Craig said please be patient if you evacuated. Everyone there is ok. As soon as it is safe for everyone to return they will announce it. Internet service may be returned in a small capacity tomorrow. Be patient . Key West is Conch strong and we will get everything back running as soon as possible. Official are meeting twice a day there to assess the situation and get updates.
Here are the images he took after Irma, which he has given permission for reprint here.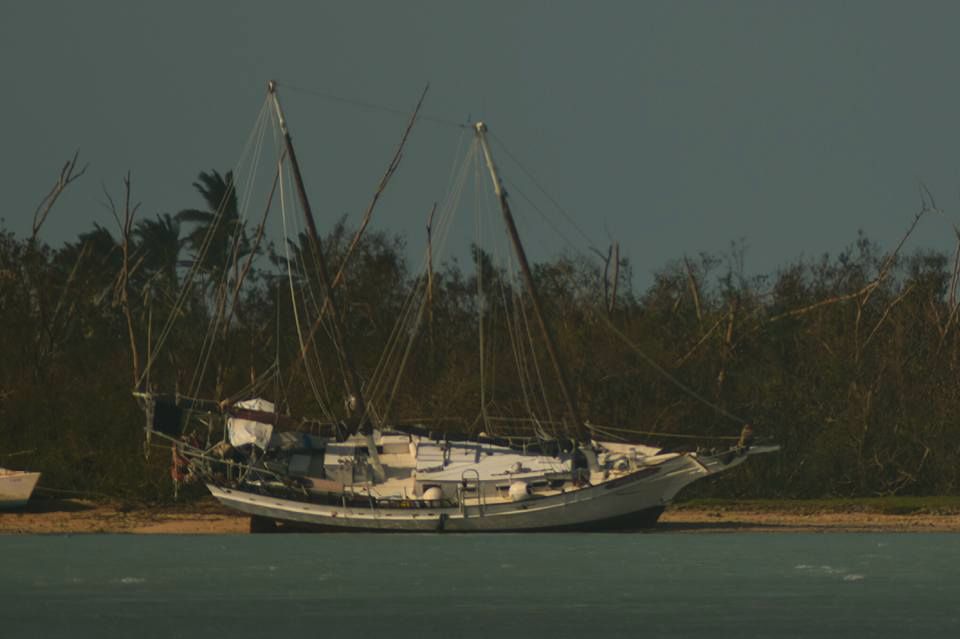 Stone has started a relief effort fundraiser:
"We rode out Hurricane Irma on S/V Andromeda to save her from certain destruction, and while we we're successful, the rest of the fleet was lost," reads his GoFundMe page. "If we are to continue offering awesome on-the-water lodging accommodations to Key West travelers, we need help with rebuilding! Help us to get a new motor for the skiff, a replacement dinghy and another great boat to take the place of the cruiser that was sunk. Thanks so much for whatever you can give!"
He has raised $2,720 of his $30k goal.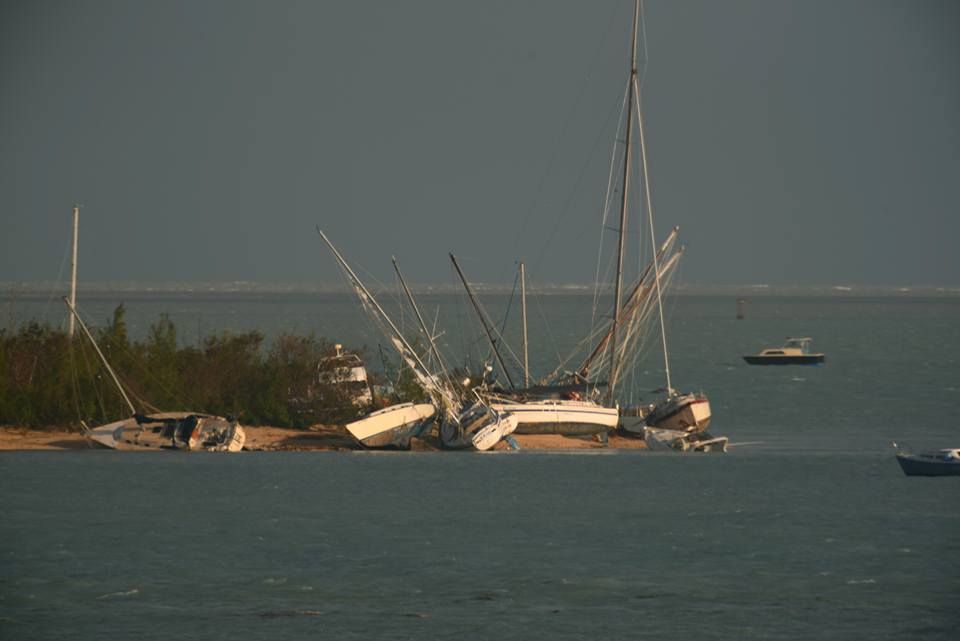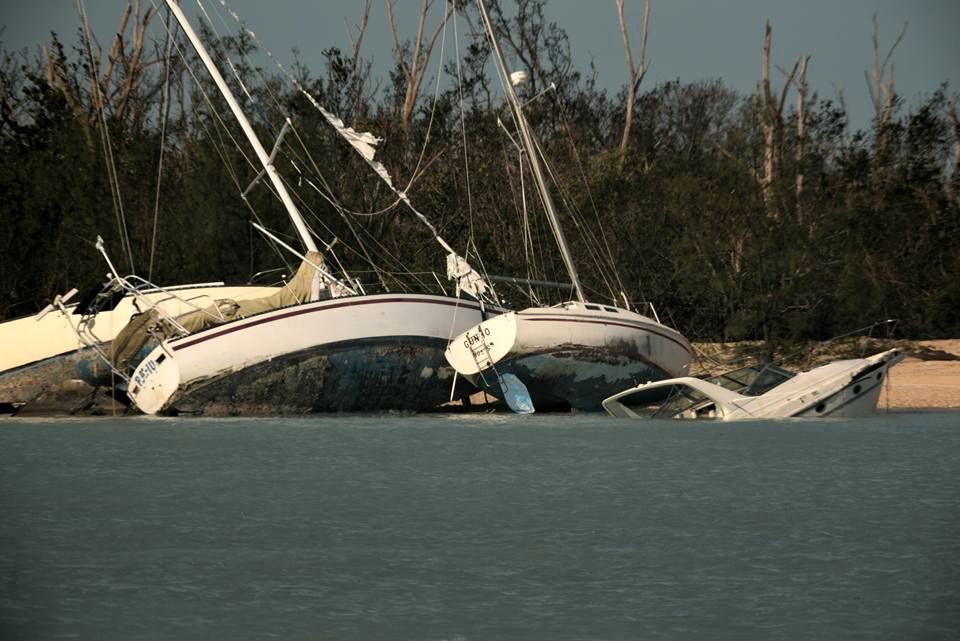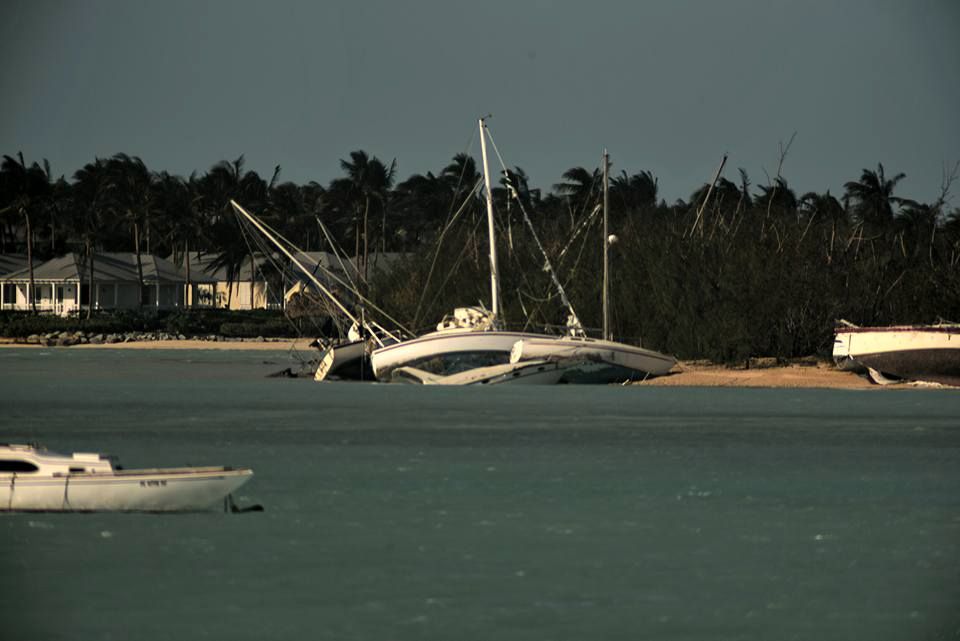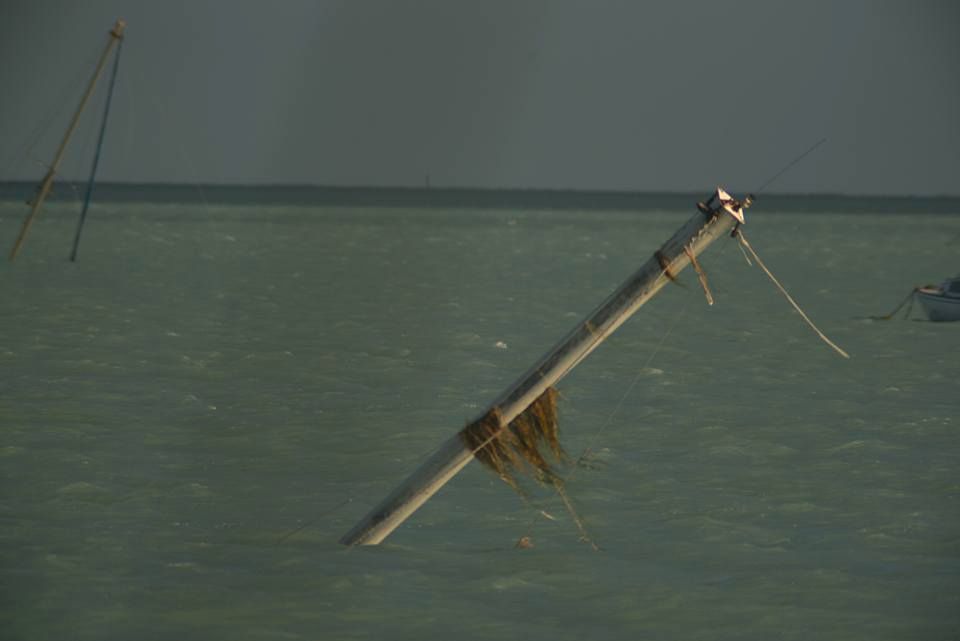 View location on the Waterway Guide Explorer
Provided by National Weather Service
| | |
| --- | --- |
| Humidity | % |
| Wind Speed | |
| Barometer | |
| Dewpoint | |
| Visibility | |
Deltaville, VA


Current Conditions
Change my location