News & Events for Chesapeake Bay
THE ANSWER IS #2: Provincetown Dune Shacks: A Living History
Date Posted: 2021-01-12
Source: CapeCod.com
If you're wondering why this story's headline "THE ANSWER IS #2." It is the answer to our new news quiz series titled "Deeper Diver News Trivia Quiz." This quiz is drawn from the newsletter each week. If you'd like to participate then click here to subscribe to our newsletter.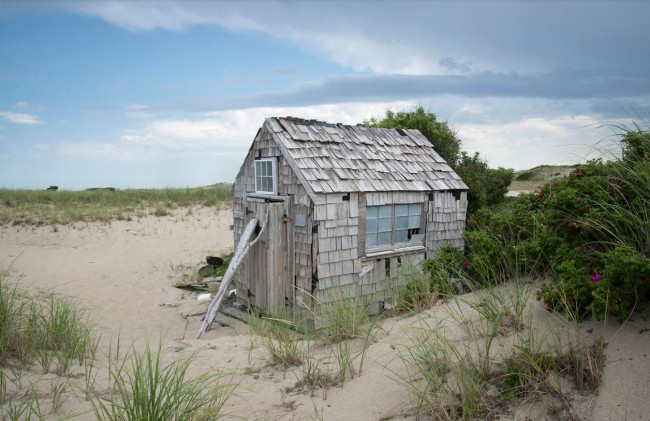 In the 21st century we are ruled by technology. There are few places left that hearken back to simpler times, making it difficult to unplug even if we wanted to.
For those willing to put in the leg work though there is an area on Cape Cod that remains the same as it has for a hundred years. It is an area where when one gets there it feels as if you have been transported back several generations to a time before technology.
It is the Peaked Hill Bars Historic District in the towns of Provincetown and Truro. It is home to some living history in the form of rustic dune shacks.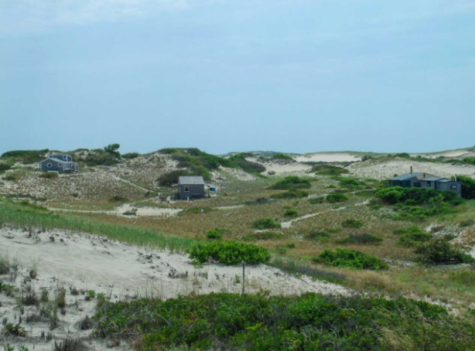 The Peaked Hill Bars Historic District encompasses 1,960-acres of shoreline in Provincetown and Truro. It was established in 2012 due to its significance to the artistic community during its heyday of 1920-1961. There are nineteen shacks of various sizes located among the dunes, eighteen of which are owned by the National Parks Service. Shacks sprung up in the second half of the 19th century though none of those originals remain. A lifesaving station would first bring attention to Peaked Hill Bars, however as time passed the isolation and serenity of the area would draw a much different crowd.
Read the full story.
View location on the Waterway Guide Explorer
Provided by National Weather Service
| | |
| --- | --- |
| Humidity | % |
| Wind Speed | |
| Barometer | |
| Dewpoint | |
| Visibility | |
Deltaville, VA


Current Conditions
Change my location