News & Events for Chesapeake Bay
Cruising the AICW with Navionics and Waterway Guide
Date Posted: 2020-10-06
Source: Ed Tillett, Editor-In-Chief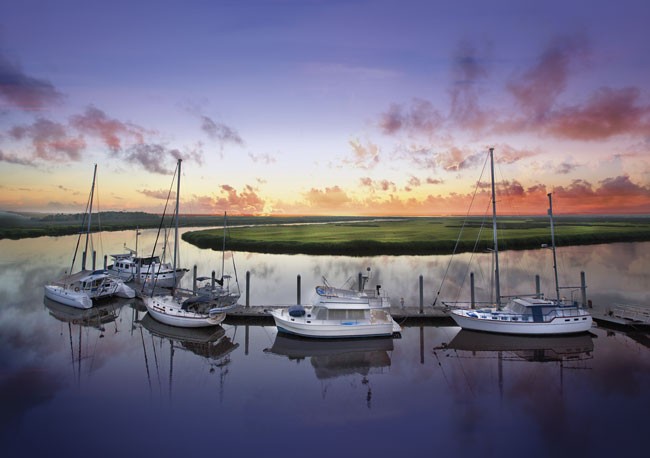 The Atlantic Intracoastal Waterway (AICW) is one of America's greatest resources. From small well-marked channels meandering through the low country of Georgia and South Carolina to the mangrove-lined straits of Florida to the open sounds and bays of North Carolina, the AICW is a marine highway in use by hundreds of thousands of commercial and recreational vessels each year. As autumn arrives the annual migration of boaters heading south is in full swing.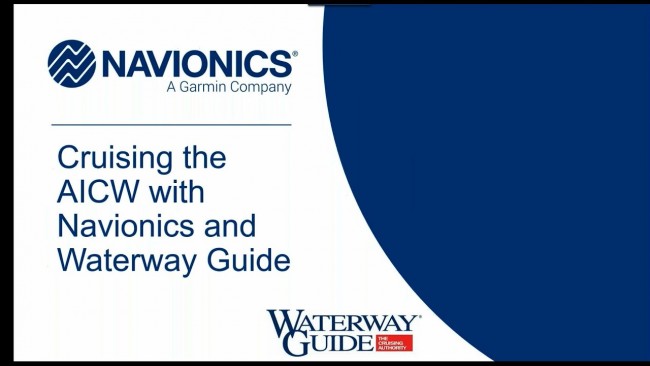 Join the Waterway Guide and Navionics' team of experts for a 30-minute overview of what to expect this year along the waterway. From favorites stops, anchorages and navigation advice to recommendations on planning and how to avoid trouble spots, the information presented has been prepared for experts and novices alike.
Join Ed Tillett, Bob Sherer and Jessica Anderson Grimm via YouTube for Cruising the AICW with Navionics and Waterway Guide.
Provided by National Weather Service
| | |
| --- | --- |
| Humidity | % |
| Wind Speed | |
| Barometer | |
| Dewpoint | |
| Visibility | |
Deltaville, VA


Current Conditions
Change my location