News & Events for Chesapeake Bay
Fisherman catches door of SpaceX capsule off Daytona Beach
Date Posted: 2020-02-09
Source: Orlando Weekly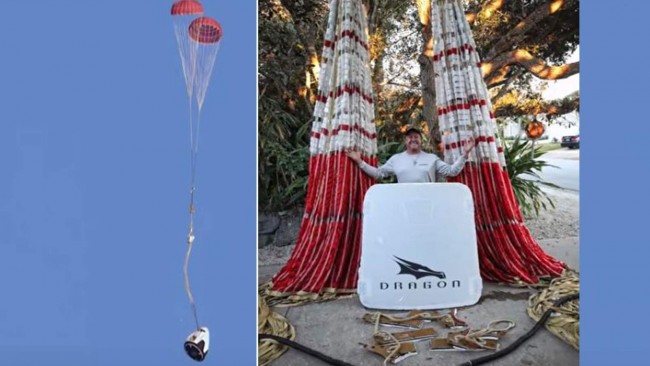 A Florida charter boat fisherman has quite a story to tell, after reeling in the door of a SpaceX spaceship off the Daytona Beach coast.
See the YouTube VIDEO.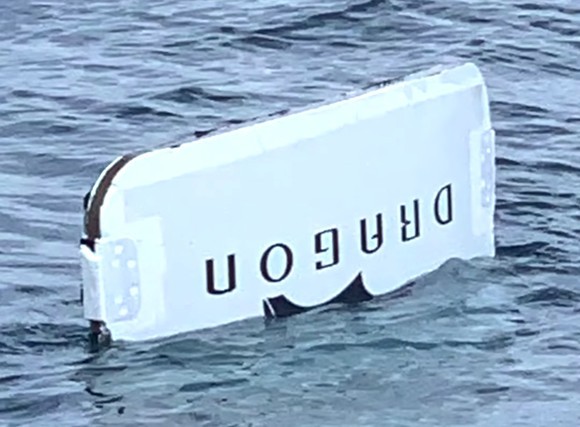 David Stokes, of Ponce Inlet, found what looks like a parachute door from the Space X Dragon crew capsule, along with some parachutes. He posted a video of his discovery to YouTube.
His haul came just 10 days after the Jan. 19 SpaceX test launch, in which a rocket was deliberately blown up. Stokes first saw the debris in the water, but his friends wanted to keep going.
Read the full story.
View location on the Waterway Guide Explorer
Provided by National Weather Service
| | |
| --- | --- |
| Humidity | % |
| Wind Speed | |
| Barometer | |
| Dewpoint | |
| Visibility | |
Deltaville, VA


Current Conditions
Change my location