News & Events for Chesapeake Bay
Paul reintroduces bill to prioritize smaller harbors
Date Posted: 2019-12-02
Source: SurfKY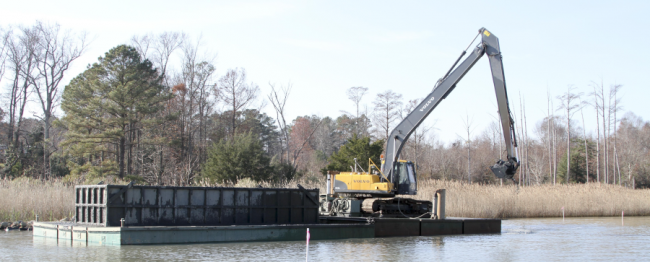 WASHINGTON, D.C. - Last week, U.S. Sen. Rand Paul reintroduced the Harbor Equity Act (S. 2923), which modifies the existing criteria used by the U.S. Army Corps of Engineers to dredge smaller harbors.
Currently, the Corps prioritizes dredging solely for larger harbors that see 1 million or more tons in traffic per year, often forcing small community harbors to fund their own dredging or be forced to shut down operations, according to a press release.
This legislation drops the minimum tonnage requirements to 500,000 tons, prioritizing smaller harbors for dredging.
Read the full story.
Provided by National Weather Service
| | |
| --- | --- |
| Humidity | % |
| Wind Speed | |
| Barometer | |
| Dewpoint | |
| Visibility | |
Deltaville, VA


Current Conditions
Change my location