News & Events for Chesapeake Bay
Hampton ICW Snowbird Rendezvous October 17-20, 2019
Date Posted: 2019-10-08
Source: Staff Report
Enjoy cruising related seminars, great food, entertainment, and more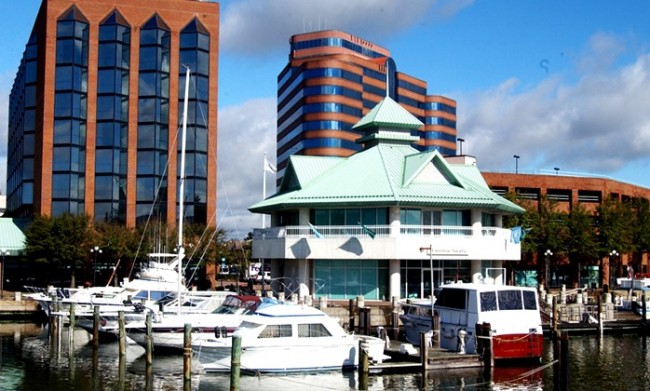 The very popular and successful "Hampton Snowbird Rendezvous" is returning to Hampton, VA, after a year's hiatus. This event, sponsored by the City of Hampton, is a cruiser organized and run event.
This rendezvous draws cruisers from across the North East, Mid-Atlantic and eastern Canada for four days of social functions and ICW cruising-related educational seminars. It is the place to meet, socialize, learn about cruising the ICW and buddy boat with fellow ICW travelers.
Learn the secrets of traveling the Intracoastal Waterway from Tom Hale (SAIL Magazine, and co-leader of the SAIL Rally down the ICW in '14 and '15, veteran of 11 ICW transits.) and Jody Argo Schroath of Chesapeake Bay Media (Over 20 ICW transits) who has written two guide books on the ICW including a mile by mile guide to the ICW.
Ed Tillett, Managing Editor of Waterway Guide will cover the features and benefits on the towns and villages along the way, and the latest up to date information on the popular winter destinations including Stuart, Marathon and Fort Myers.
Jody, Ed and Tom are recognized as ICW experts and know the joys and the pitfalls of the 1200-mile trek south to Florida and the Bahamas for the winter.
This year Bob and Ann Sherer (aka Bob423) will once again be present at the event. He plans to be far ahead of the crowd updating his tracks latest tracks, routes and checking conditions along the ICW. Bob will be reporting back his observations and his reports will be conveyed to the attendees in the Session ICW 401.
In the aftermath of hurricane Dorian there have been changes in the ICW. Our seminar presenters are well connected to sources of updates.
The program will conclude with a panel discussion of the most up to date information available at that time. The updates are provided to us by very experienced cruisers who are traveling along the ICW every day.
Additional speakers include:
Chris Parker and "Stormy" Stickle who have been serving the Cruising Community for over 15 years, helping cruisers move up and down the US East Coast and on offshore passages with economical daily forecasts and unparalleled coverage of tropical weather.
Max Parker, Zimmerman Marine speaking on Marine Corrosion
Lew Grimm, Deltaville Yachting Center.
John Herlig, What you need to know about cruisng the Bahamas and the latest information on the recovery efforts in the Abacos.
Robert Peake, The history and operation of the Great Dismal Swamp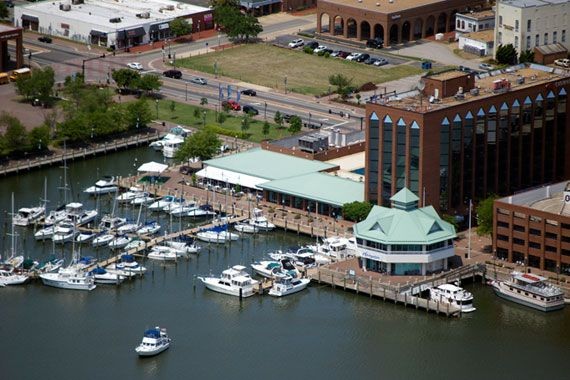 Discounted dockage will be provided $1.50 per foot at the Hampton Public Piers for seminar attendees. The Hampton Snowbird Rendezvous is sponsored in part by the Downtown Hampton Development Partnership and Hampton Convention & Visitor Bureau.
View location on the Waterway Guide Explorer
Provided by National Weather Service
| | |
| --- | --- |
| Humidity | % |
| Wind Speed | |
| Barometer | |
| Dewpoint | |
| Visibility | |
Deltaville, VA


Current Conditions
Change my location