Editor's Note: While the Waterway Guide staff has done due dilligence to get the facts in reporting stories of fundraisers taking place in the wake of Irma and Harvey, the Guide is merely reporting and not vouching for or endorsing those efforts on which we report.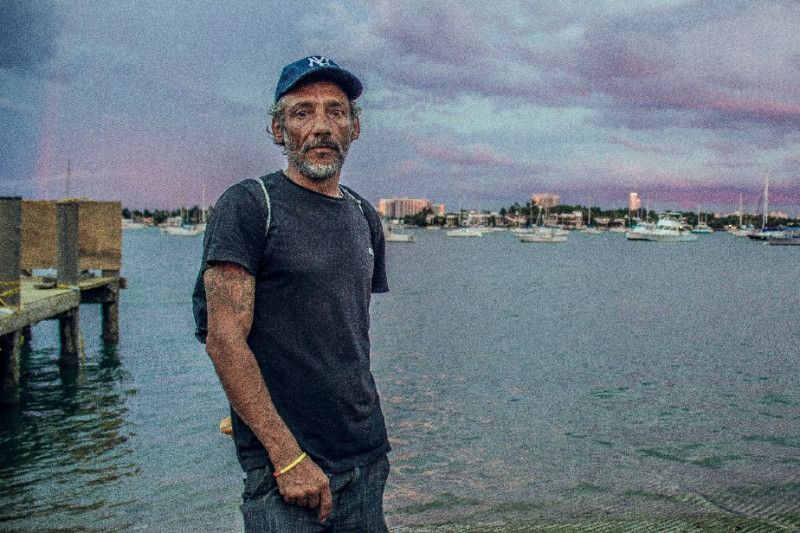 A post on Instagram by XplorerFilms seeking information about a liveaboard at the Miami Yacht Club who hadn't checked in after Hurricane Irma, has now blossomed into a fundraiser to help a fellow boater, who just outlived his floating home.
Ciprian Popica, is the man behind XplorerFilms. He's a photographer and filmmaker based in Brasov, Romania. His boat, the Anastasia, is currently docked in South Beach. He's a sailor who chronicles waterway life.
In an exclusive interview with Waterway Guide, via Instagram chat, he explained, "I am at home in Romania renewing my passport and so was not there for this hurricane." However, his friends and his boat were. His boat is fine in South Beach, but his friend, Benito, wasn't so lucky.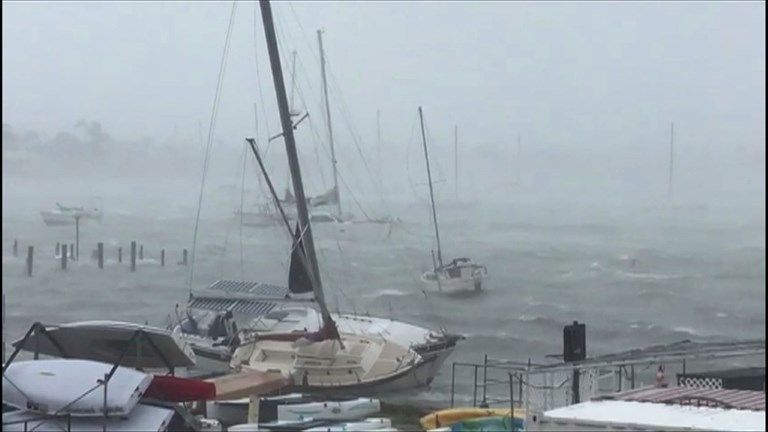 According to the GoFundMe page set up by Popica: "Benito, well known as Nino at the Miami Yacht Club anchorage where he had his boat, is one of Irma's victims. He used to live aboard his sailboat at the anchorage."
See Yahoo News video of the anchorage being pounded by Irma.
"His age and medical problems don't allow him to have a proper job. He made his day by day money at the marina, helping people at the boat ramp," the fundraiser's page states, "A man that always helped anyone, including me at hard times. Because of Irma, he lost his sailboat and all his belongings. So I'm trying to help him out so he can buy what he needs: clothes, shoes etc."

"If people are generous enough maybe I can find him another sailboat as well. He is not a fancy man, but very simple and he will sure be happy to have a boat again as his home. He is one man that doesn't like staying away from water and his boat," Popica writes. "Unfortunately all he has left now is the dinghy I left him before I came back to Romania, thinking that I will buy my self another one when I will return to my sailboat. So if you can, and you have the posibility, I woud apreciate every little support you can give him. Not necesarly just money. Clothes, shoes, food, or maybe even a cheap sailboat that can become his new home. He saved for a long time to buy that sailboat and now he lost everything he had."
So far, the fundraiser has only raise $50 of the $3,000 goal.