The best life jacket is the one you will wear! Today's modern life jackets have taken far strides in comfortability, wearability - and even style - from the bulky orange vests that most boaters have come to know.
Boating safety advocates recommend that all boaters and passengers not only have a life jacket, but wear it at all times while boating. Accidents on the water happen too fast to reach and put on a stowed life jacket.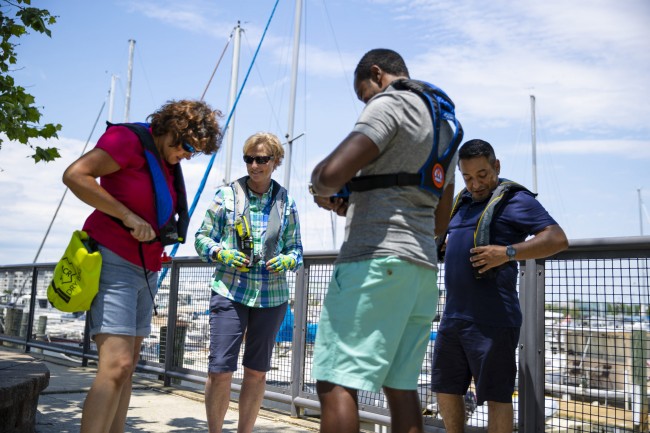 Get to Know the Many Types of Life Jackets
Suspender Inflatable
A suspender inflatable life jacket is a lightweight and flexible alternative to traditional life jackets, providing greater freedom of movement and an adjustable fit. Many are also equipped with automatic inflation mechanisms, ensuring that they are always ready to use in case of an emergency.
Belt-Pack Inflatable
Like the above, a belt-pack inflatable is lightweight and comfortable, and because it is worn around the waist it allows for greater mobility.
Inherently Buoyant
There are various styles and colors available for inherently buoyant and lightweight life jackets, which feature multiple buckles and clasps to ensure secure fit post water impact.
Children's
Children's life jackets are available in a variety of styles, including those with high-visibility schemes or cartoon characters, and often include safety features such as straps for rescuing children from water and head support. However, it's important to note that life jackets should not be purchased with the intention of a child growing into them. Always read the label to ensure that you purchase the proper life jacket for your child's age & weight.
Pets
Don't forget your four-legged friends. It's helpful to purchase a life jacket with a handle on top to easily pull your pet out of the water, if needed.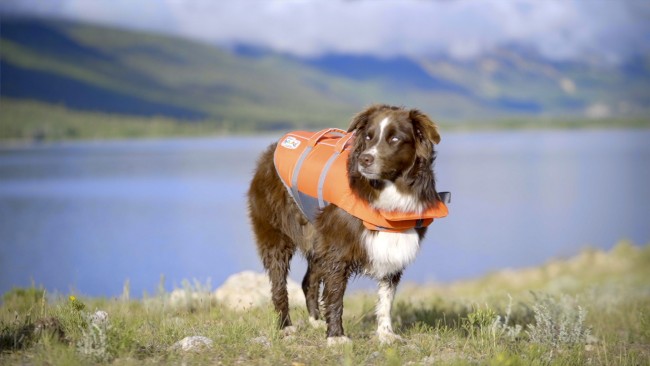 Make Sure It Fits
You don't want your life jacket too large or too small. A snug fit is a proper fit. Remember, life jackets for adults do not work for children.
Make sure the life jacket is properly fastened

All straps, buckles or zippers are secure

Hold your arms straight up over your head

Ask a friend to grasp the tops of the arm openings and gently pull up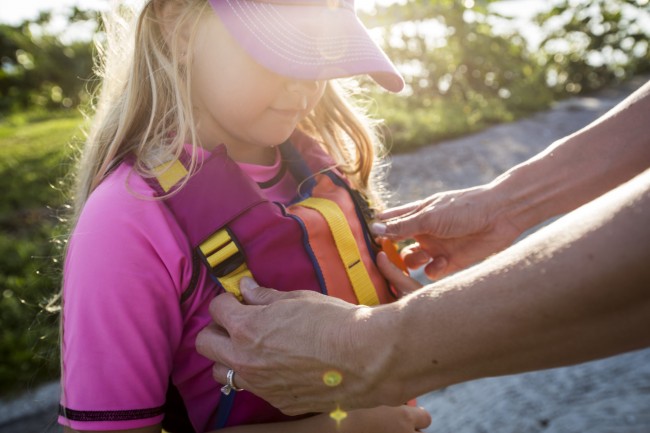 Read The Label
All life jackets that are U.S. Coast Guard approved have an approval number. Look for it to ensure your life jacket meets the law requirements and is safe.
You may see a new label on the inside of new life jackets with a performance level icon. Life jackets with the new label are approved for use in the U.S. and Canada, whereas devices with the old labels continue to be approved in one country or the other, not both.
Life jackets you may already own may have the old "type" life jacket label (Type 1-Type V).
The new label DOES NOT make life jackets with the old label obsolete.
You can continue to use your life jacket as long as it is in good condition and appropriate for the activity.
Warnings
Some life jackets are NOT approved for: Water skiing or tubing, Personal watercraft or wakeboarding, White water paddling
Turn Ability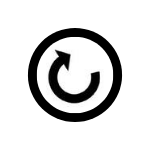 Life jacket will turn an unconscious wearer face up – test before use.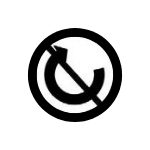 Life jacket will NOT turn an unconscious wearer face up.
Wear your Life Jacket to Work Day is May 19, 2023. Help raise awareness for this initiative and share a selfie of yourself showing off your life jacket at work!
Find more information on choosing the right life jacket and the importance of wearing one at https://safeboatingcampaign.com/life-jackets/
All Photos Credited To National Safe Boating Council.