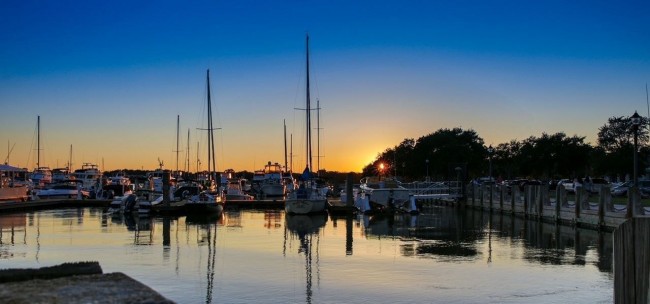 While Northern states are still in the grip of cold weather Spring is approaching Beaufort, South Carolina, a Waterway Guide Preferred Destination that offers a visit both warm and welcoming. Here's a guide to this charming coastal town that can be best explored by boat to make your trip to Beaufort an unforgettable experience.
Marinas and Anchorages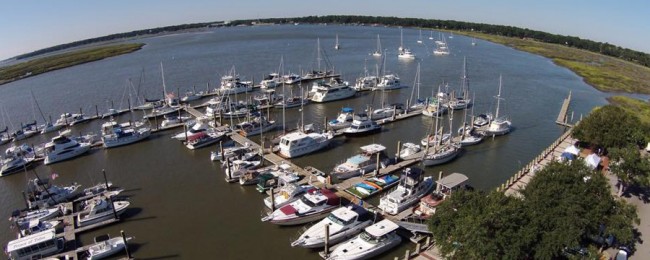 There are several marinas in Beaufort that provide docking facilities, including Safe Harbor's Port Royal Landing Marina and Lady's Island Marina. You can also anchor your boat in the Beaufort River or nearby creeks.
Sightseeing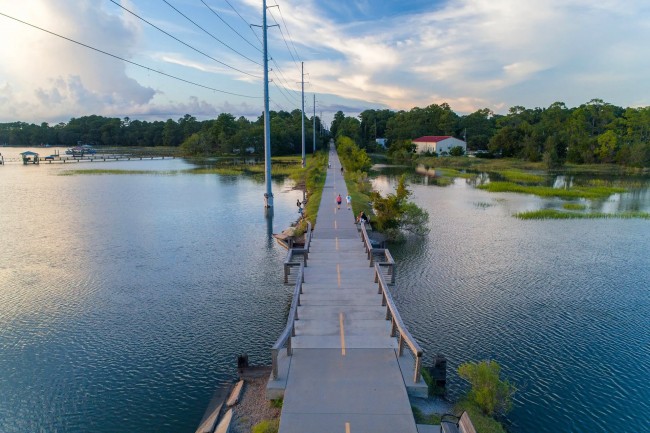 Beaufort sits on Port Royal Island, where a community beach, boardwalk, an observation tower and a network of walking trails put you next to spectacular scenery. Take in gorgeous sunsets, stroll under the oaks and sit a spell on a sweeping veranda.
Explore the town's landmarks, such as the Beaufort Historic District, which features antebellum homes and centuries-old oak trees. Take a boat tour to see the waters around the town and admire the local wildlife.
Dining and Entertainment
Beaufort offers plenty of dining options, including seafood restaurants with outdoor seating and live music. For entertainment, visit the University of South Carolina Beaufort Center for the Arts or catch a movie at the historic Beaufort Theater.
Water Activities
Beaufort is known for its stunning waterways, so take advantage of the opportunities for fishing, kayaking, and paddleboarding. There are also several nearby beaches, including Hunting Island State Park, where you can swim, sunbathe, and hike.
Local Events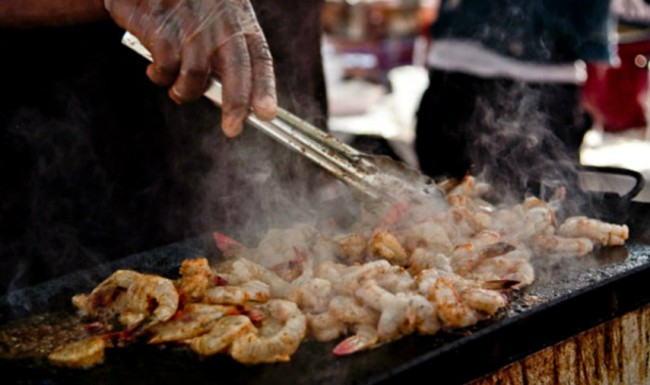 Check the calendar for local events, such as the Beaufort Shrimp Festival, which features live music, arts and crafts and, of course, plenty of delicious shrimp.
Overall, Beaufort is a picturesque destination that offers a wealth of activities for boaters. Whether you're looking for history, scenic views, or water sports, Beaufort has something for everyone.