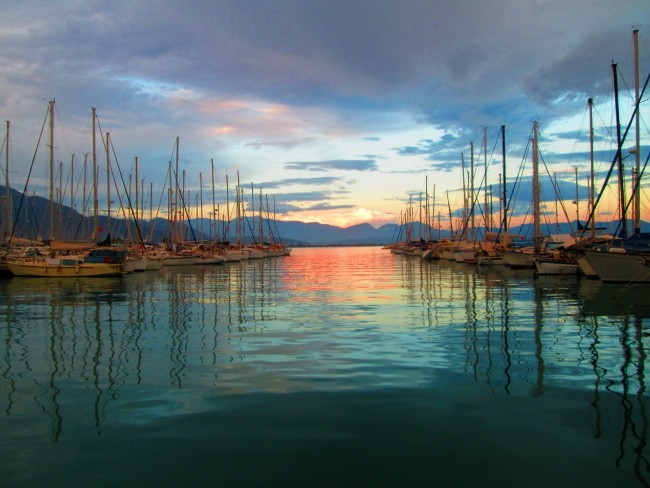 Once again Waterway Guide is thankful to be a part of presenting the winners of the Annual Seven Seas Cruising Association (SSCA) Photo Contest.
While the 2021 Overall Photo Contest Winner is the image titled Near Le Conte Glacier, Alaska by Chad Carvey, there was a pool of monthly winners from which the image was selected. We present all six months of winning images below.
The contest began in April 2021. Members submitted images online. A winner was chosen monthly and then an annual winner. Approximately 27 images were submitted in total. The images were voted on by the membership each month and the Overall Winner for 2021 was selected at the end of the six-month process.
"We aren't necessarily judging based on someone's professional photo style," said SSCA Commodore Hartley Gardner, Photo Contest Coordinator. "What we look for in these contests are images that are evocative of what we do out there."
2021 Winners by Month
May - Gulf Nightmare by Marina Batham
Description: Every evening around sunset the big thunderheads would build up and then unleash a fury of 40-knot winds, no visibility and driving rain! I was at anchor on a sandy key in shallow waters behind Dog Island in Florida's panhandle when this one hit. I was dragging so I used the anchor marker on my nav device to orient myself, and with the engine on, kept steering to that spot. After 4 nights of this, I went up the Carrabelle River for a reprieve.
June - PILAR - Lightning by Dawn and Stephen Bell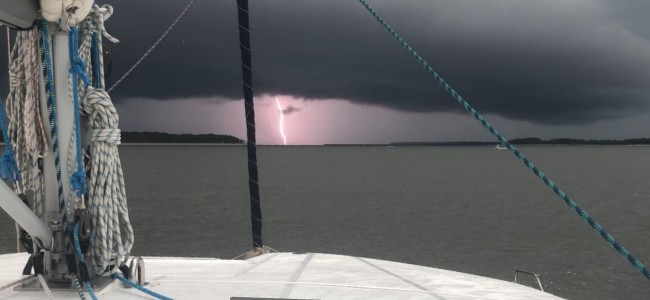 Description: Lightning during a storm in Charleston SC.
July/Overall Winner for 2021 - Near Le Conte Glacier, Alaska by Chad Carvey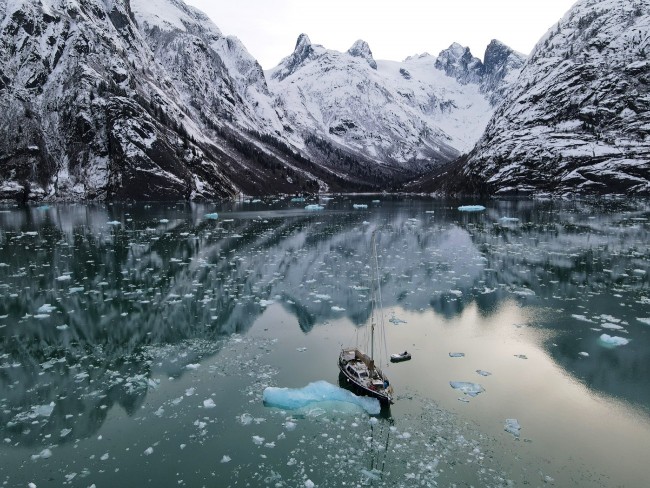 Description: Near Le Conte glacier in Alaska. I flew my drone up to snap a few pics.
August - Red Sky in the Morning at Winter Harbor Vinalhaven By Miles Cherkasky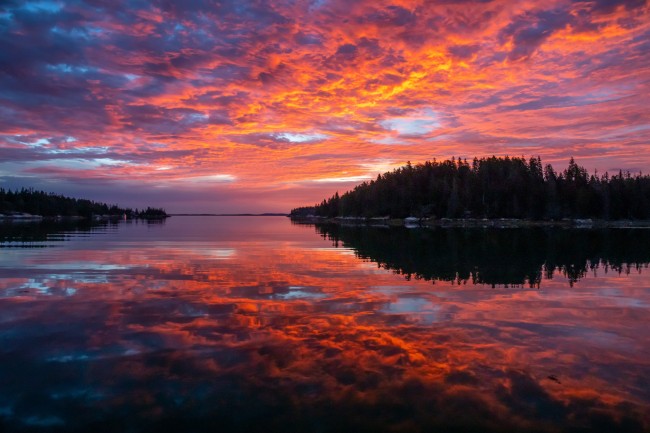 Description: Sunrise
Sept - Port Frederick - Near Hoonah, Alaska by Joan Martin.
Description: We were tucked into Salt Lake Bay for a few days at Port Frederick, near Hoonah, Alaska.
Oct - Jekyll Dreaming by Jason Spitz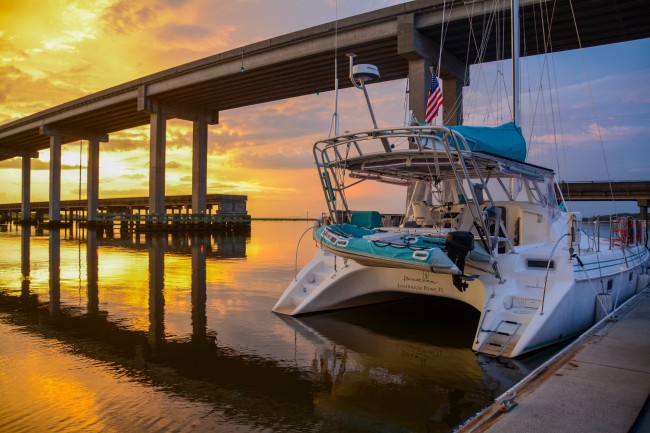 Description: While transiting the ICW, we decided to spend a night at Jekyll Marina, Jekyll Island, GA. We were rewarded with a beautiful sunset.
To see the winners from previous years and to learn about when you can submit your photos to the next competition please visit the 2022 SSCA Photo Contest page.
Congratulations to all the winners from the crew at Waterway Guide Media.