Browse our content by category, state and city. Waterway Guide is the most detailed resource for boaters to find information on marinas, services, anchorages, bridges, locks, fuel prices, navigation alerts and more. Plan your voyage on the water today.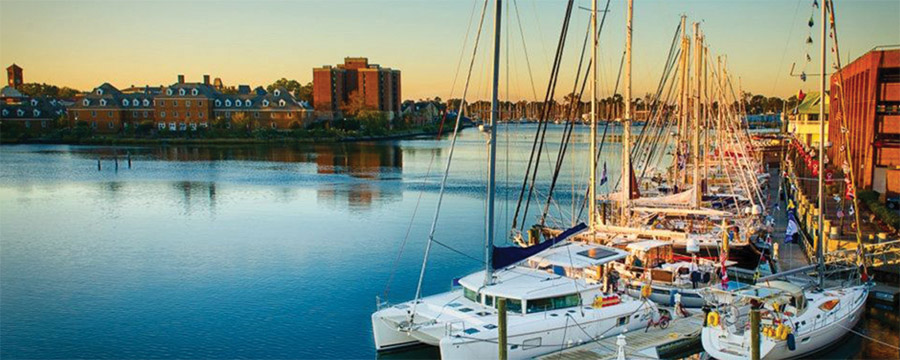 The Docks at Downtown Hampton
Hampton, VA
0.45 miles

Customs House Marina
Hampton, VA
0.45 miles

Hampton Marine & Dry Storage
Hampton, VA
0.92 miles

Old Point Comfort Marina
Fort Monroe, VA
2.43 miles


Salt Ponds Marina
Hampton, VA
3.64 miles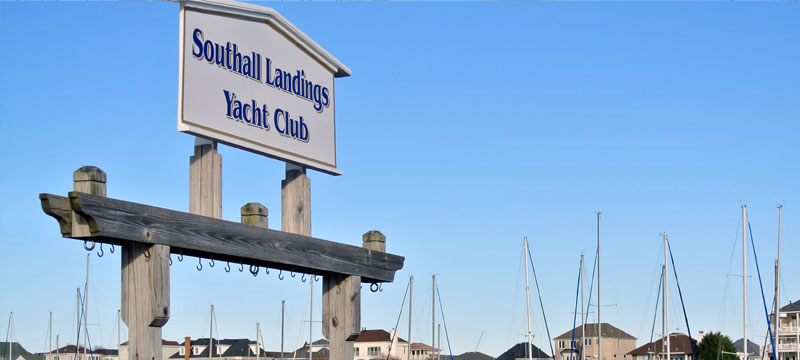 Southall Landings Marina
Hampton, VA
3.78 miles


Hampton Yacht Club-PRIVATE
Hampton, VA
0.67 miles


Safe Harbor Bluewater
Hampton, VA
0.92 miles


Rebel Marina
Norfolk, VA
5.15 miles


Willoughby Harbor Marina
Norfolk, VA
5.27 miles


Bell Isle Marina
Hampton, VA
5.45 miles


Leeward Municipal Marina
Newport News, VA
6.15 miles


Whitehouse Cove Marina
Poquoson, VA
7.97 miles


York Haven Marina
Poquoson, VA
8.16 miles


Norfolk Yacht and Country Club-PRIVATE
Norfolk, VA
8.69 miles

---
Find other nearby Marinas in Virginia
Reviewing Marinas, Basins, Dockage, Locks, Navigation Alerts & Fuel Stops is easy. Interacting with the Waterway Guide community will earn points that can qualify you for rewards and free guide content. Happy Cruising!

Points