Browse our content by category, state and city. Waterway Guide is the most detailed resource for boaters to find information on marinas, services, anchorages, bridges, locks, fuel prices, navigation alerts and more. Plan your voyage on the water today.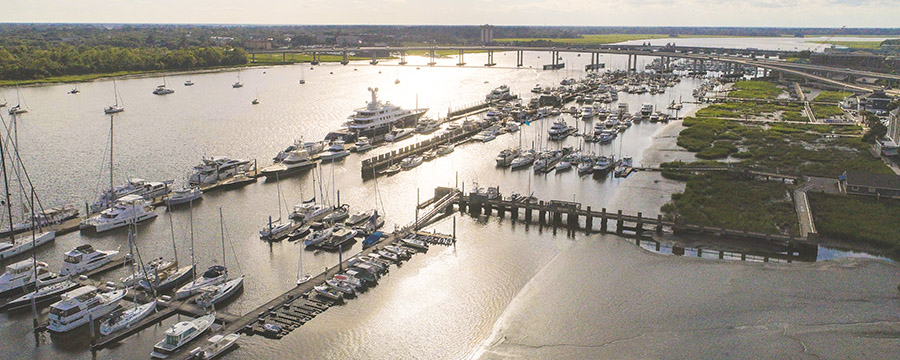 Safe Harbor Charleston City
Charleston, SC
1.28 miles


Charleston Harbor Resort & Marina
Mt Pleasant, SC
1.48 miles

Seabreeze Marina
Charleston, SC
1.79 miles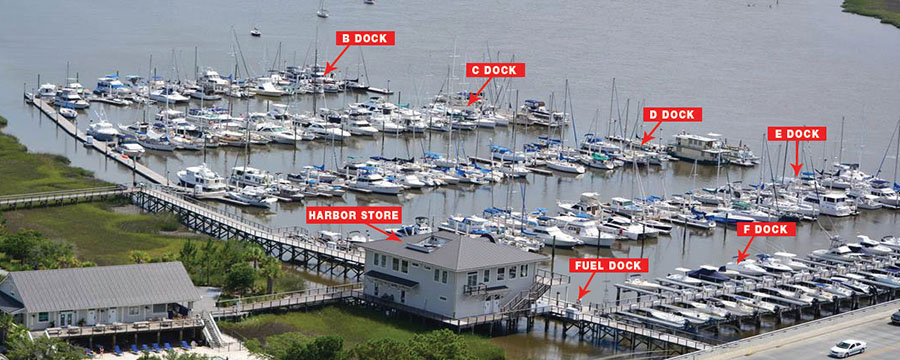 St. Johns Yacht Harbor
Charleston, SC
4.91 miles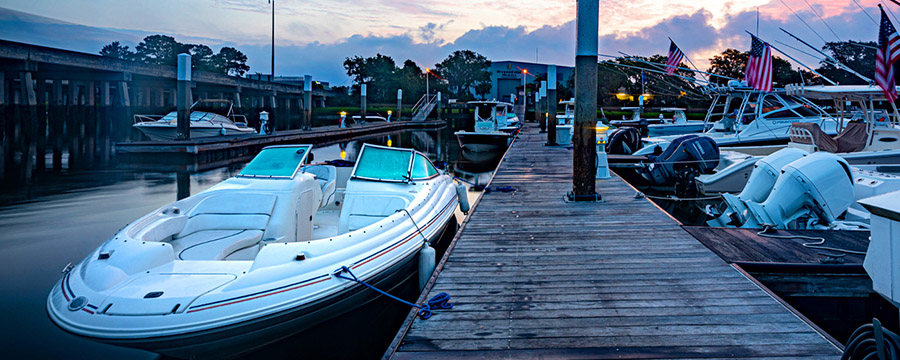 Loggerhead Marina - RiversEdge Marina
N. Charleston, SC
6.71 miles


Charleston Maritime Center
Charleston, SC
0.96 miles


Charleston Yacht Club-PRIVATE
Charleston, SC
1.26 miles


The Harborage at Ashley Marina
Charleston, SC
1.60 miles


Safe Harbor Bristol
Charleston, SC
1.72 miles


Ripley Light Yacht Club-PRIVATE
Charleston, SC
1.87 miles


Old Village Yacht Club - PRIVATE
Mt. Pleasant, SC
2.81 miles


Cooper River Marina
Charleston, SC
3.84 miles


Dolphin Cove Marina
Charleston, SC
4.17 miles


Toler's Cove Marina
Mt. Pleasant, SC
4.98 miles

---
Find other nearby Marinas in South Carolina
Earn WG Points
Reviewing Marinas, Basins, Dockage, Locks, Navigation Alerts & Fuel Stops is easy. Interacting with the Waterway Guide community will earn points that can qualify you for rewards and free guide content. Happy Cruising!

Points